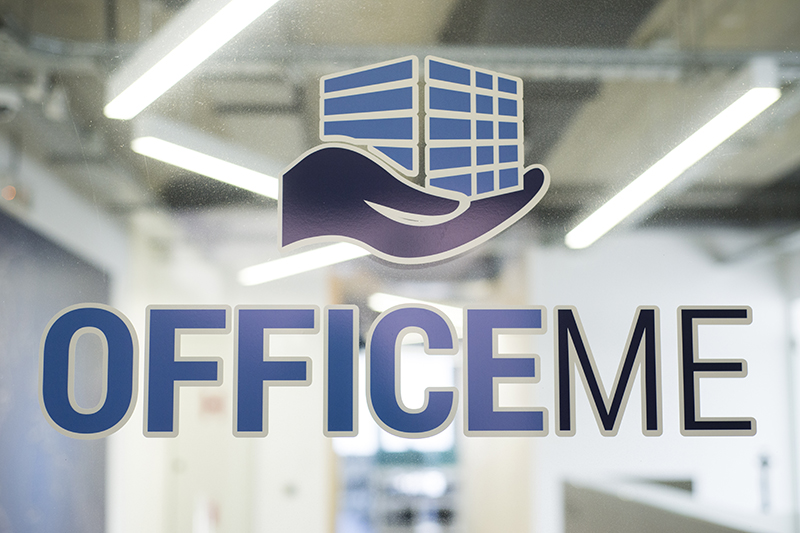 Last week, we conducted a survey in our space, so we can present you some of our coworkers, but also to make sure that they are satisfied with our space and atmosphere. We wanted to know what is an impact of OfficeMe on their productivity, does it makes them more motivated and are they satisfied that they chosen our space to work and grow.
Here is what they said about Us: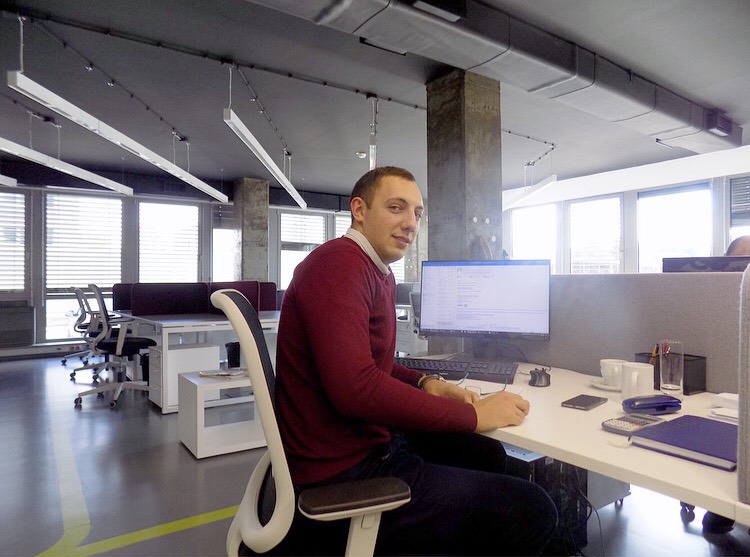 Space arranged with special attention, that encourage us to finish our tasks best way possible.
Luka Ilić, Tim Sistem Plus d.o.o.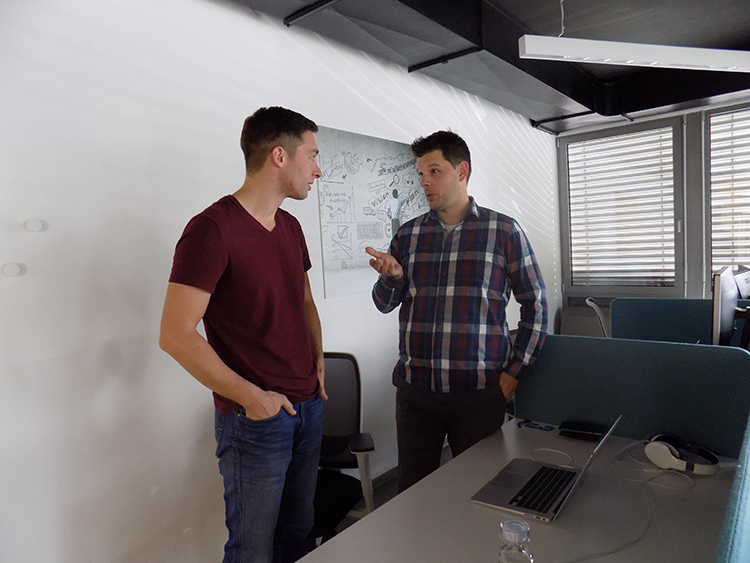 OfficeMe is designed to the highest standards modernly equipped and provides the necessary conditions and comfort that increase productivity.
Nikola Milićević i Filim Miladinovic www.rowe.rs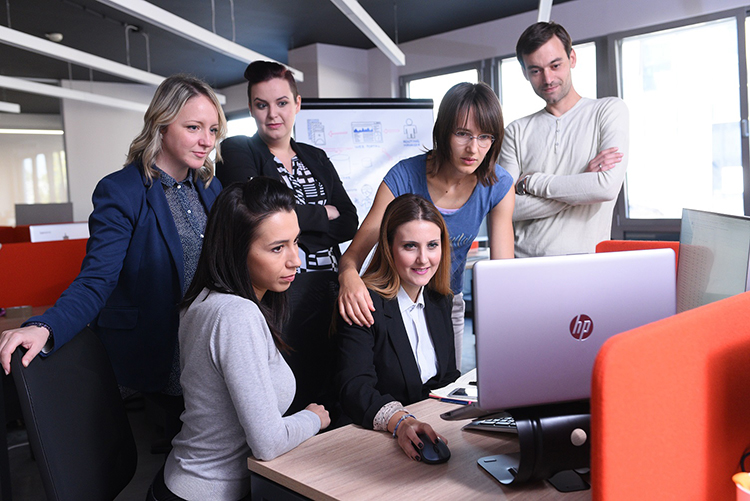 Thanks to the great professionalism and concept of OfficeMe, Mitto managed to expand his team to a mutual satisfaction in a short period of time. We look forward to a successful future collaboration and grow both Mitto and OfficeMe.
Jelena Zagorac, Mitto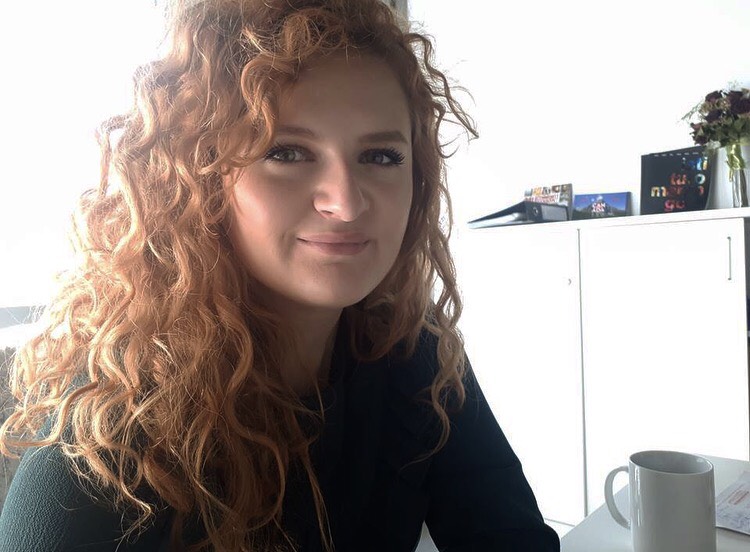 The great atmosphere and positive energy in this space are my first association with OfficeMe. A place that motivates you to work.
Tijana Đurković, INO agency